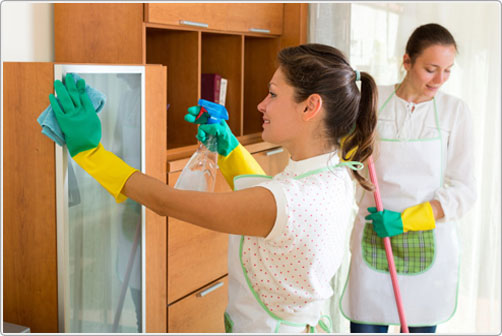 Many people think starting a business requires big investment for generating high returns but only a few know how to turn it into a highly profitable enterprise. Cleaning industry is a perfect profitable opportunity where experience and investment don't matter anymore. Cleaning service industry is one of the fastest growing and most profitable business ever to emerge.
Wake up to an unending and year round recession proof business where your earnings start ticking the moment you start your work. Getting started is as easy as learning ABC because Bull 18 will handhold you to a proven business system that enables you to get work from day one. Everyone requires cleaning in their home and commercial premises everyday. Anyone from any background and any or no prior experience can start Cleaning Business and become a Bull 18 franchisee to take advantage of the following:
Brand Power
Flexible Working Hours
No Advertising Cost
No Inventories or Stock Storage Headaches
Constant Flow of Online/Offline Business Leads
Highest Customer Referral Rate
Good Cash Flow
Advantage of Economies of Scale – Equipment and Cleaning Material at lower costs
Uniform Programs
Perfect Work-Life Balance
Discover the unlimited revenue opportunities and think about the possibilities as every city people require to clean their homes and commercial premises everyday.
Initial Investment- Master Franchise
Initial investment depends upon various factors
Franchisee Fee depending upon Market Territory you choose
A provision for Working Capital should be set aside at an estimated $ 15,000 to $ 25,000 necessary to support the business during the start-up period
1 customer van during initial investment phase which is typically leased or financed
Finance options can be actively explored
Net Worth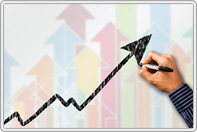 A minimum net worth of $50,000 is a prerequisite in order to support the required leasing and financing of van and equipment.
Net Worth requirements can be relaxed if guarantors are available to assist with commercial van leasing.
A typical marketing territory contains a population up to 200,000.
Single, multiple and premium territories are available.
Call us today to discuss your area of interest and to get extensivedetails.
Franchise territories/locations open for Australia and New Zealand –
» Melbourne
» Perth
» Adelaide
» Brisbane
» Sydney
» Canberra
» Auckland
» Christchurch
» Wellington
Employees
Approximately 2 employees to start with.
Driver cum Cleaner – 1
Cleaner – 1
Role of Franchisee
You would be actively involved in business development which includes in-home estimates, networking and marketing activities with home owners, tenants, real estate agents and brokers, condo and apartment managers, school authorities, shopping mall managers etc. and general management activities i.e. hiring, training.
Timeline
Upon joining as a franchisee, it often takes 30 days for the business to begin services.